KOAPRO Original Fascia Massage Tool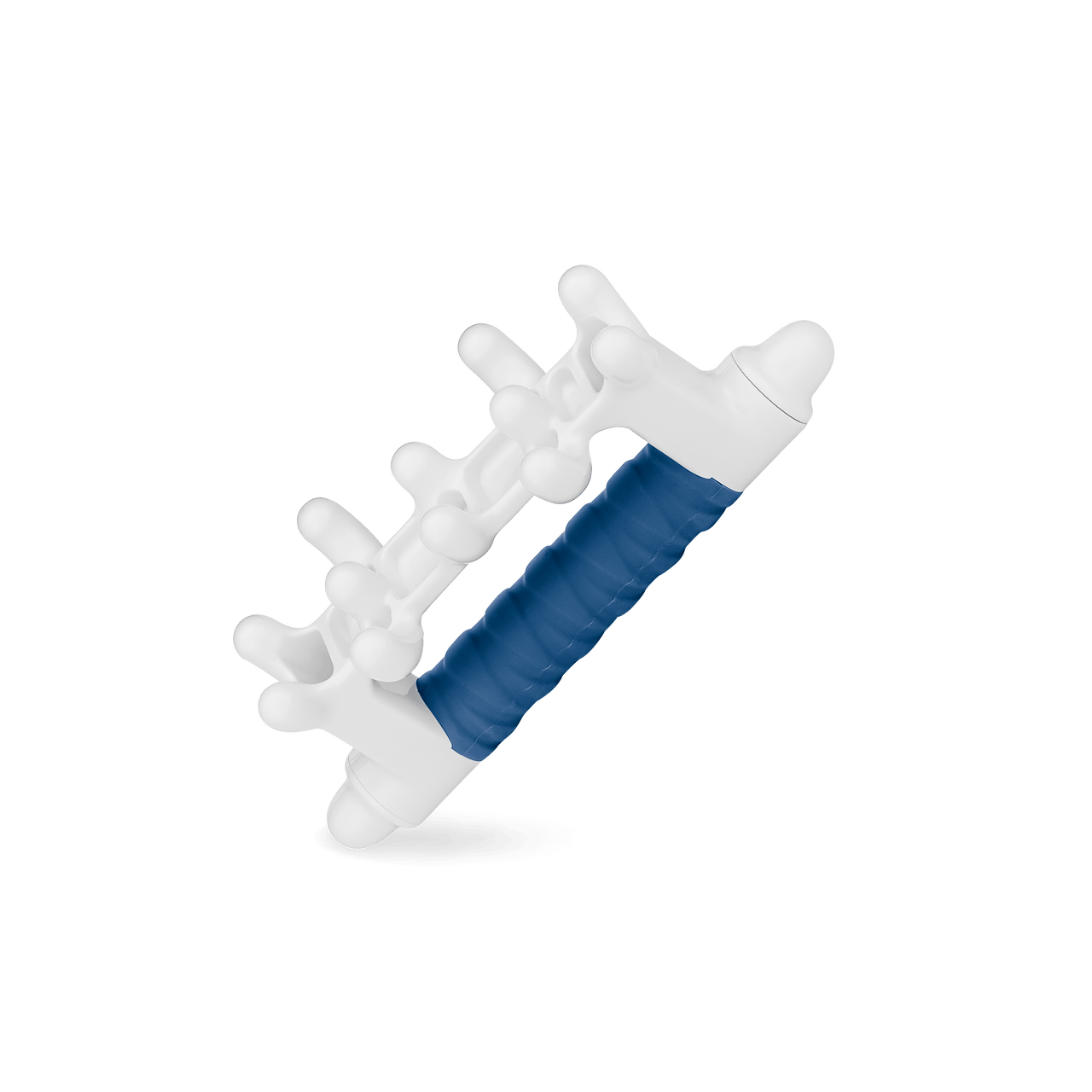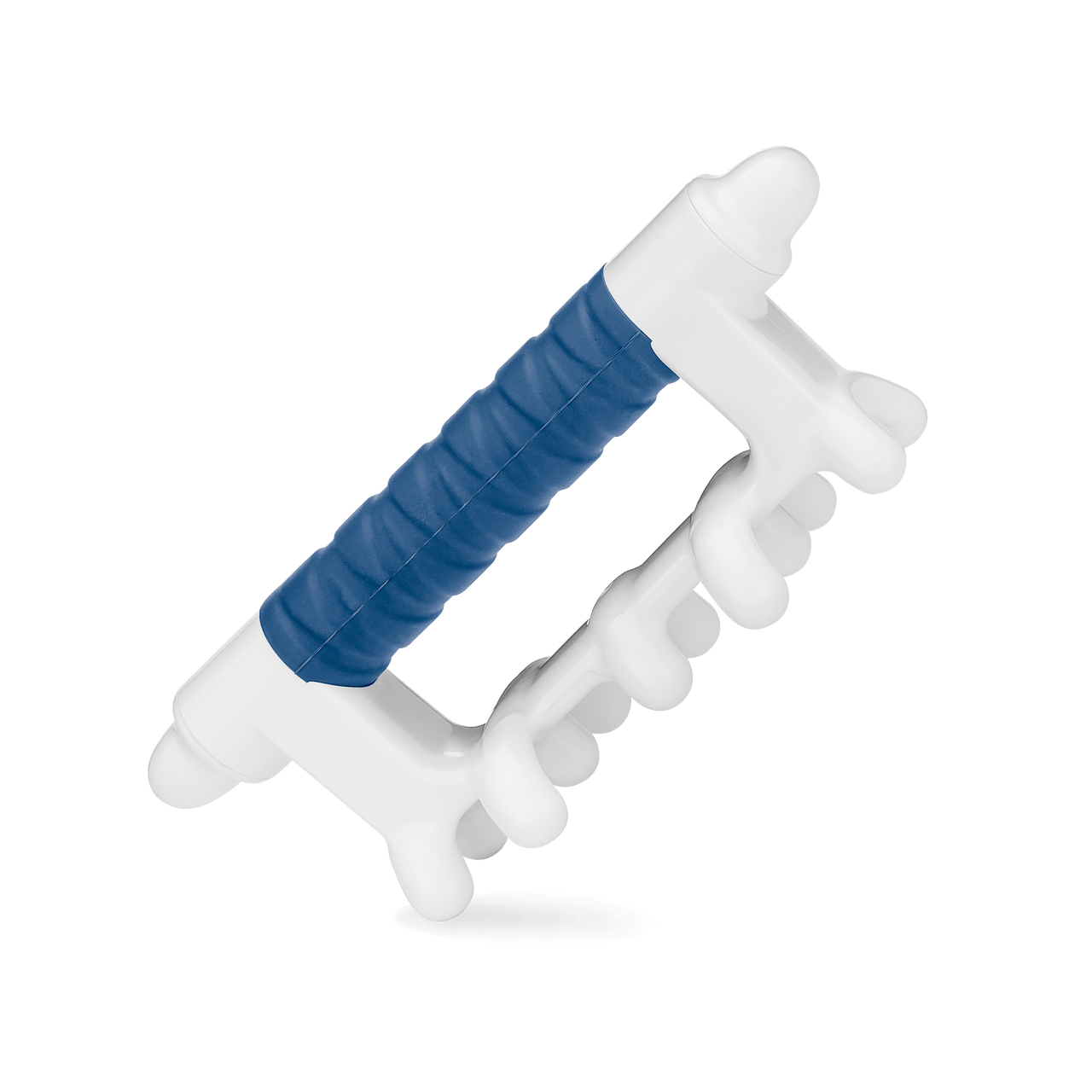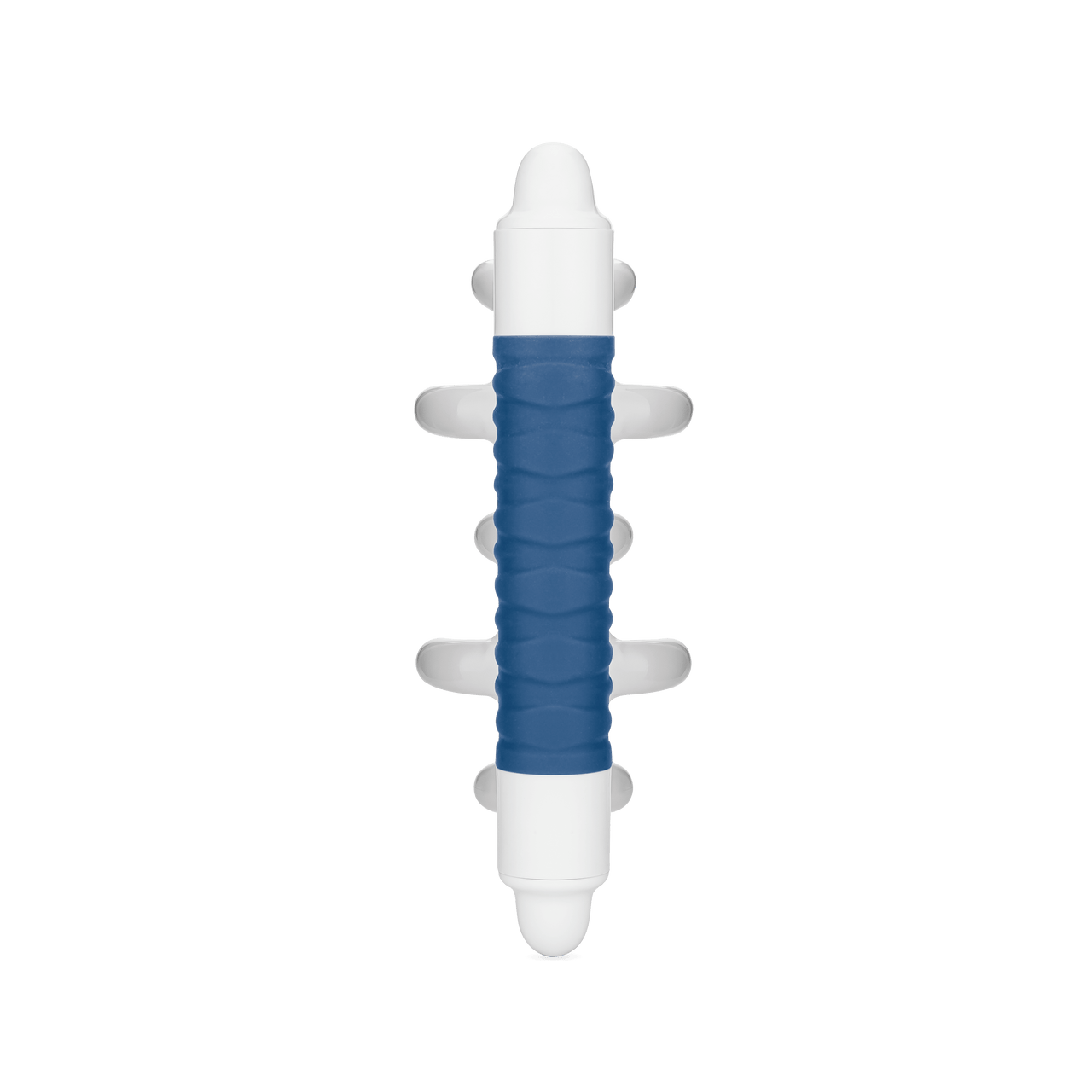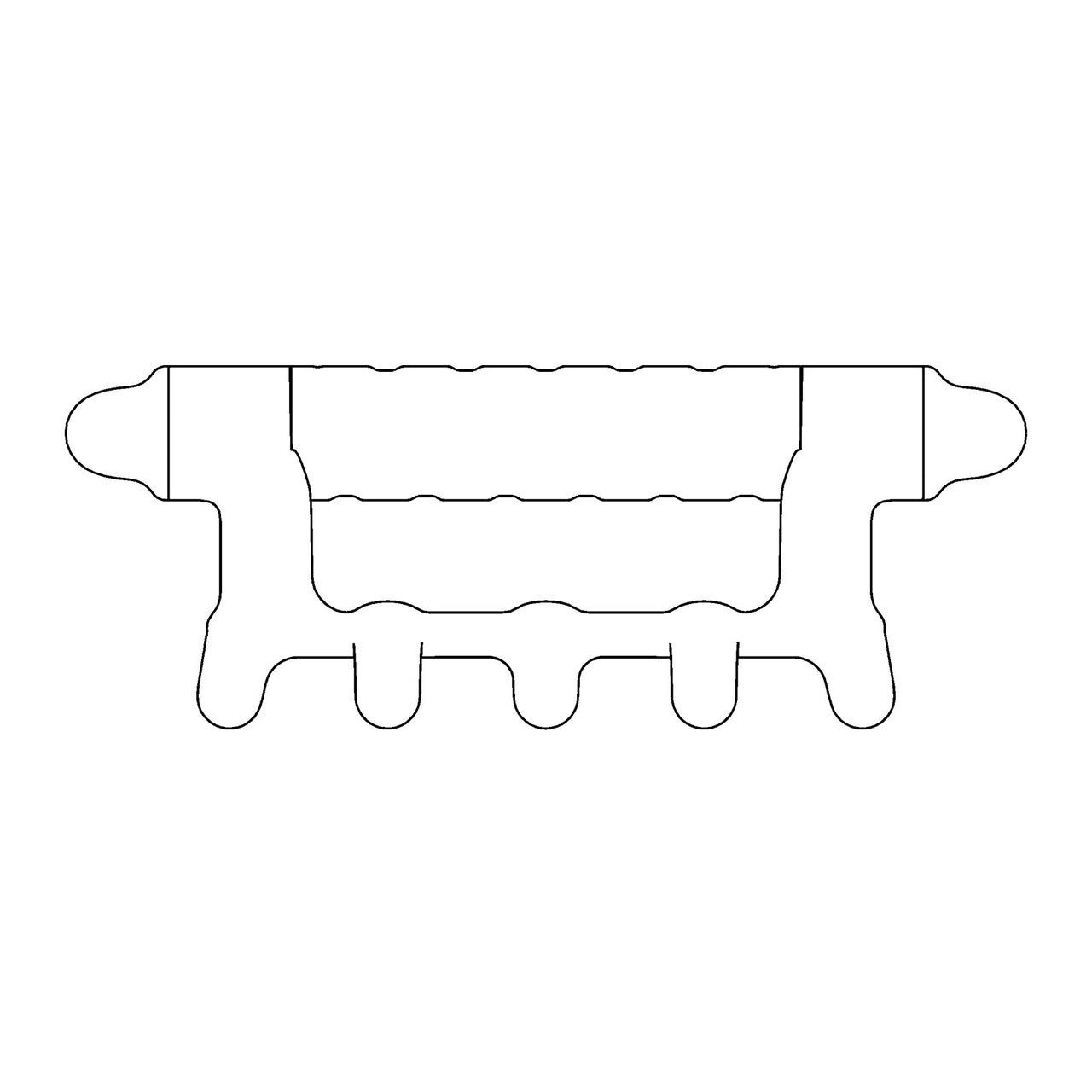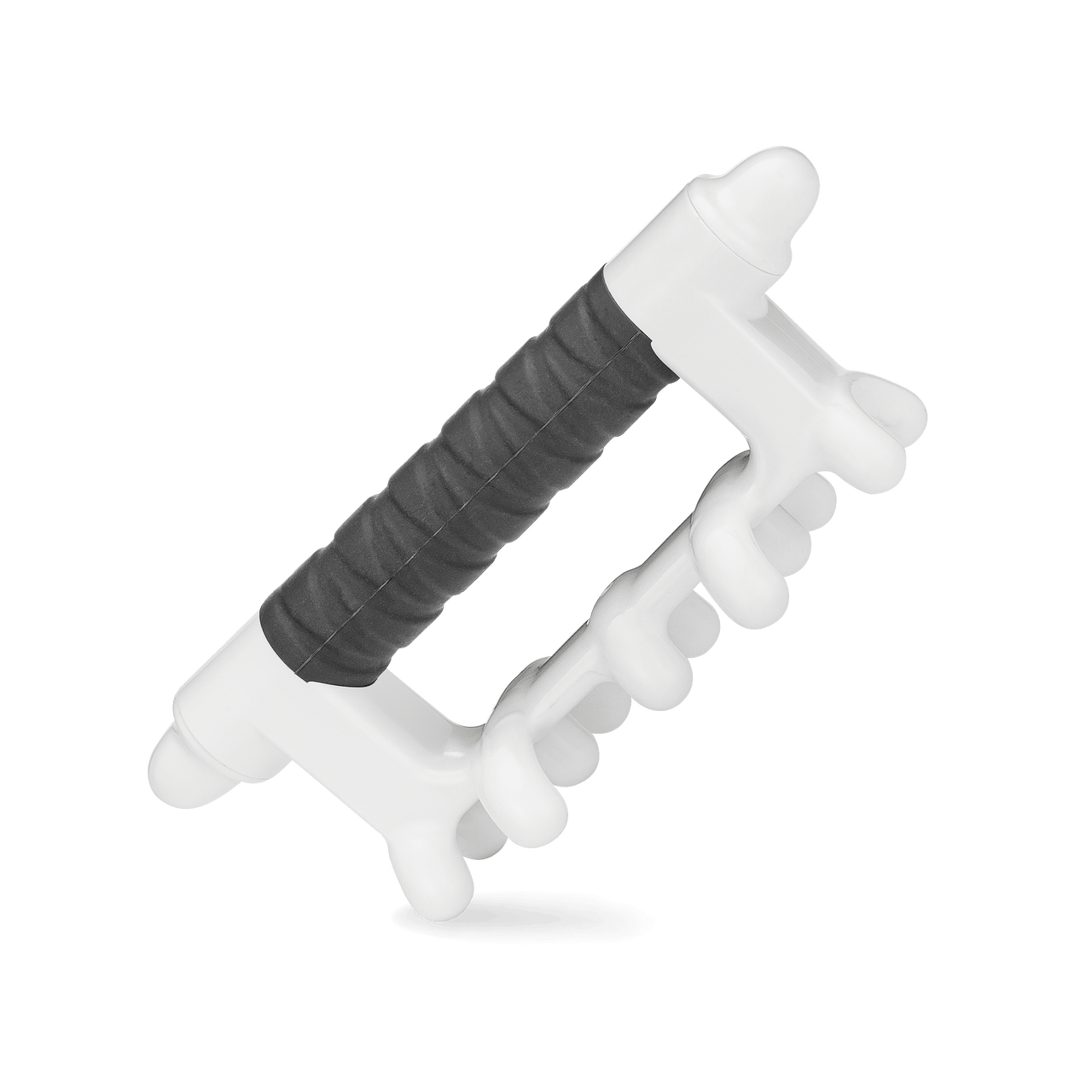 Benefits
Features
Specifications
Accelerates muscle performance & recovery

Provides myofascial release, and trigger point & deep tissue relief

Improves mobility, flexibility, & range of motion

Promotes lymphatic drainage & circulation, reducing inflammation

Promotes natural, holistic fascia health
Patented, HumanTouch® design mimics a massage therapist's fingers, palms, and elbows, to holistically relieve muscular pain at a customized pace, pressure, and depth that you control.

Ergonomic, no-slip grip allows comfortable, secure hold, and cramp-free hands.
Sustainably crafted - made with BPA-free, biocompatible materials

Constructed from durable German polymers and an aluminum core to ensure durability.
Use: whole body

Materials: made with a high-strength aerospace grade aluminum core, ergonomically designed soft silicone grip, and massage fingers made of BPA-free German polymers
Dimensions: 7 x 2.8 x 2.8 inches

Weight: 0.4 pounds

Waterproof and perfect for use in the shower, bath, or sauna.